Discover the Treasures of Indian history
We're getting all set for you to find the #JoyOfDiscovery with us soon. Rest assured, we're making sure that your next Sterling holiday is a safe one. That being said, what are you looking to explore on your next holiday?
Take a virtual tour of these gorgeous souvenirs from the past and relive a time long gone.
Mughal Empire's Private City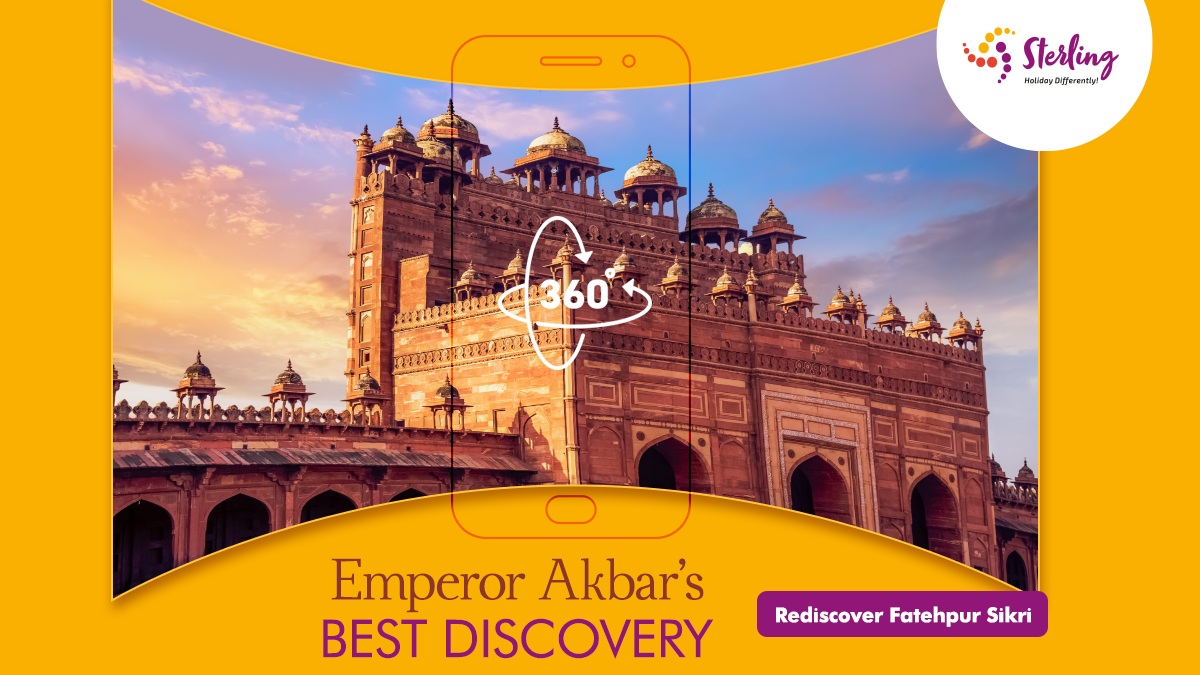 Take a virtual tour of Fatehpur Sikri, a town in Uttar Pradesh which was founded by Emperor Akbar in 1571. This town is known as the epicentre of the Mughal empire, a significant era in Indian history.
Find this World Heritage Site on Google Earth here: https://bit.ly/2KJJXUN
Learning's From The 6th Century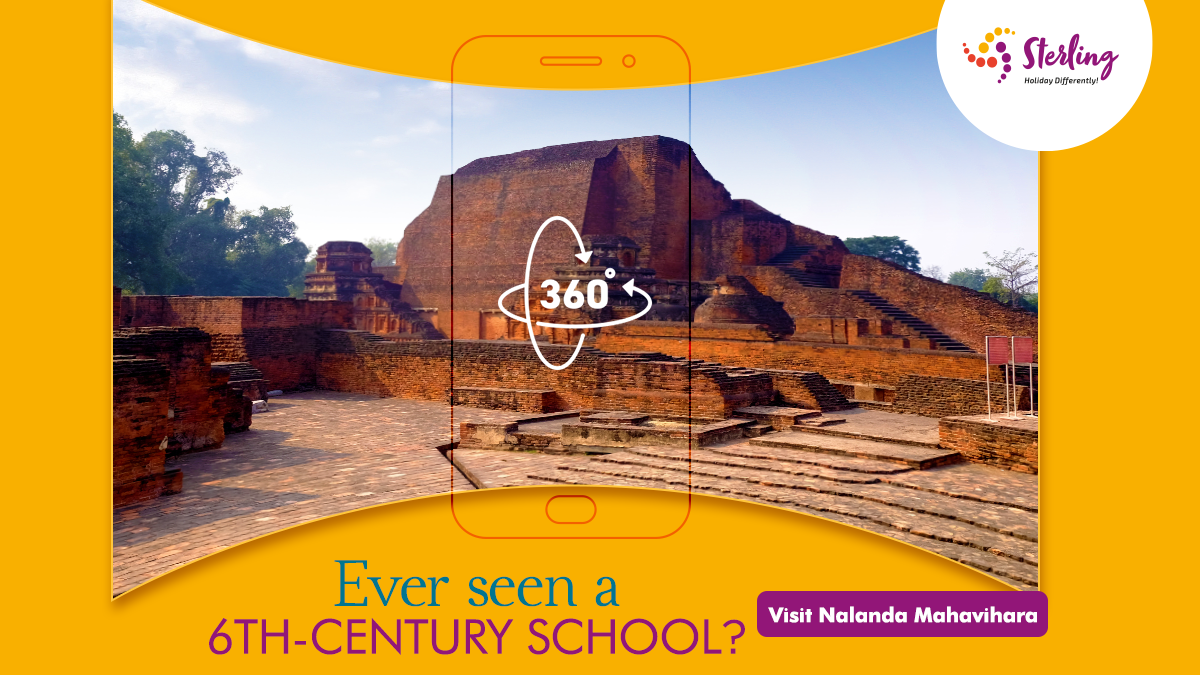 There is now a new Nalanda University which was founded in 2014. But the original was an ancient centre of learning which had a span of 800+ years with nearly 10,000 students and 2,700 faculties from around the world.
Feed your wanderlust while staying indoors. Visit the monument here: https://bit.ly/2xnvlHO
A Stepwell As A Homage To Water
Rani Ki Vav was designed as an inverted temple that pays homage to water. This World Heritage Site has 7 levels of stairs that are carved with 1500+ mythological and religious sculptures.
Click here to explore from the comfort of your home: https://bit.ly/2Sia7C9
The Unconquered Fort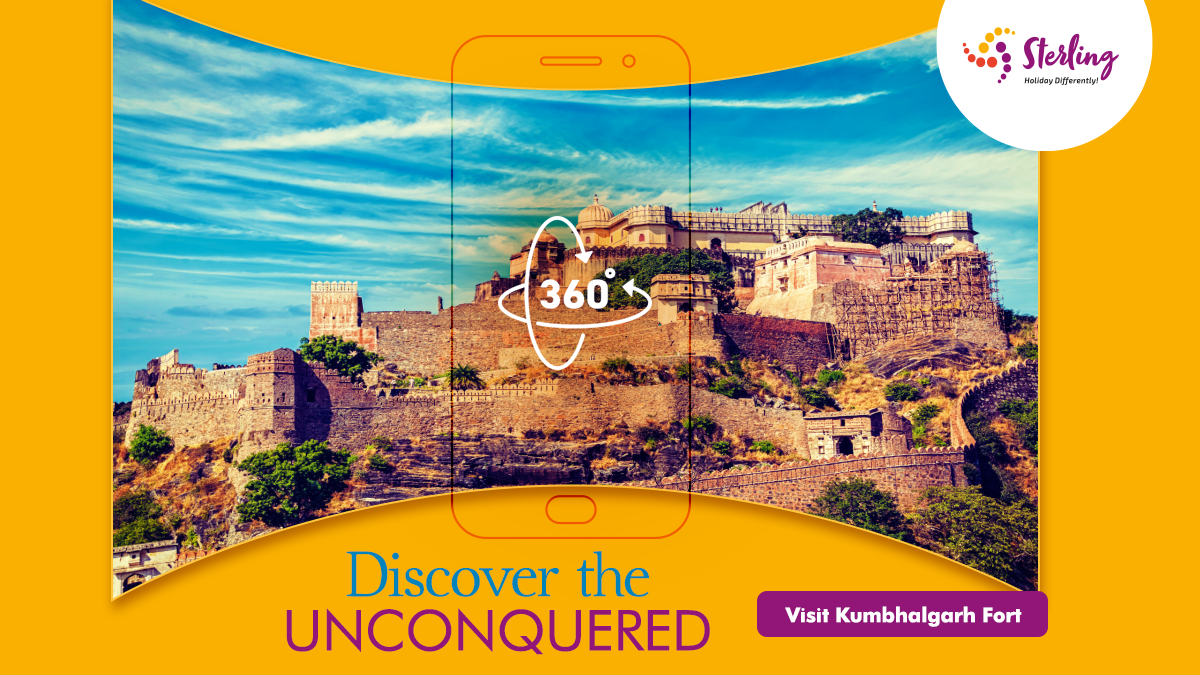 Kumbhalgarh Fort has never been conquered since its construction in the 15th century.
Check this World Heritage Site with Google Earth here: https://bit.ly/2zB8s4c
The Pillar With No Base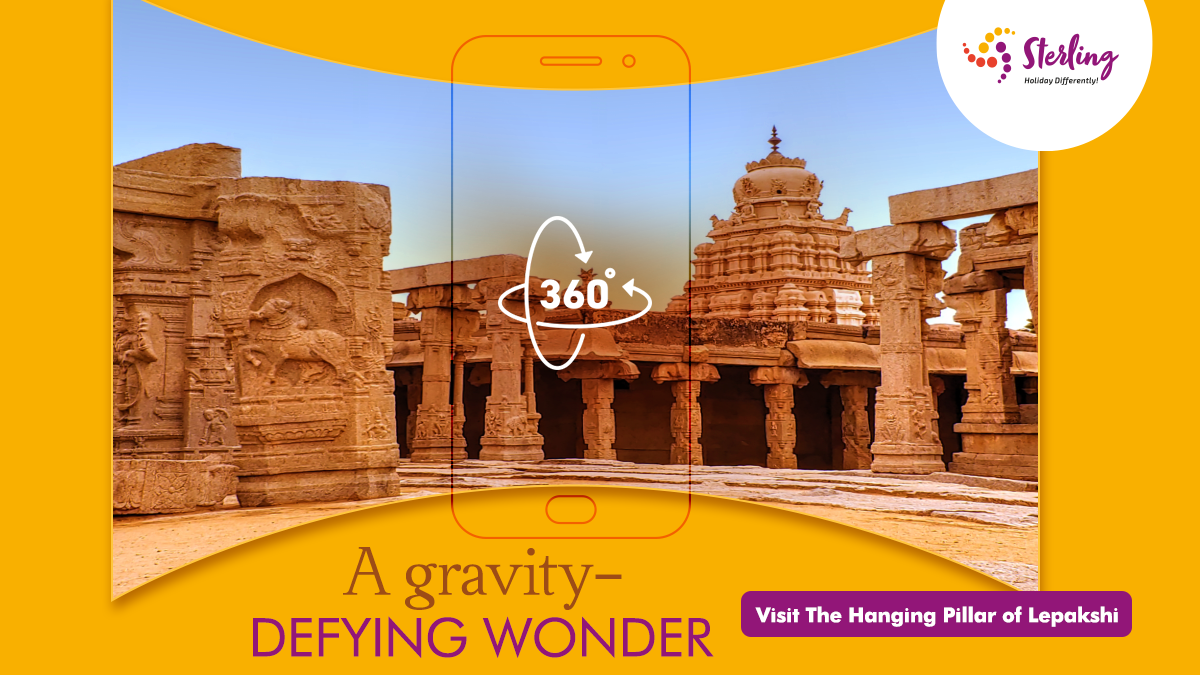 Have you ever heard of a pillar which hangs upside down?
Check out the intriguing Hanging Pillar of Lepakshi which hangs above the ground.
Visit it here: https://bit.ly/3bTSCjG
Stay Home. Experience the Joy Of Discovery!